From A to Z, letter tattoos have often been a popular tattoo choice for partners, siblings or even pets! Letter tattoos are as minimalistic as it gets with tattoos and with Prinker, you can mix and match to create visually appealing art all over your body!

The best part is — our temporary tattoo machine means nothing is ever permanent. So if you have commitment issues or are trying to find the right design before going permanent, Prinker is the perfect solution for you.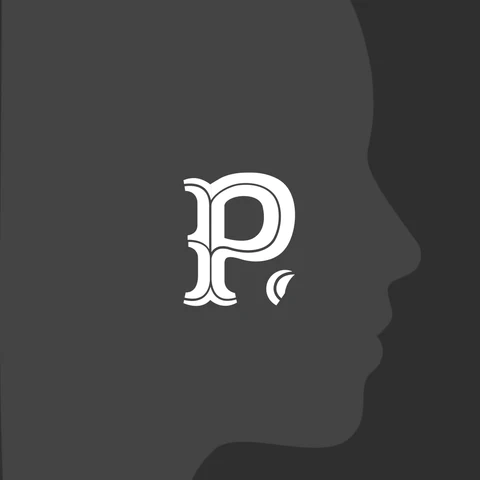 Tattoos from A to Z
Party with Prinker and create instant custom tattoos for all ages, from children to adults. Whether you are hoping to capture all the attention with a mysterious 'A' tattoo or just want to temporarily tattoo the letter 'E' on your cheek to cheer on your favorite sports team at the next big game, with Prinker the options are limitless.

Boasting a collection of 5000+ tattoos on our Content Platform, you can browse our range of designs, or if you're feeling creative, create your own temporary alphabet letter tattoo and upload it straight to the app for others to enjoy!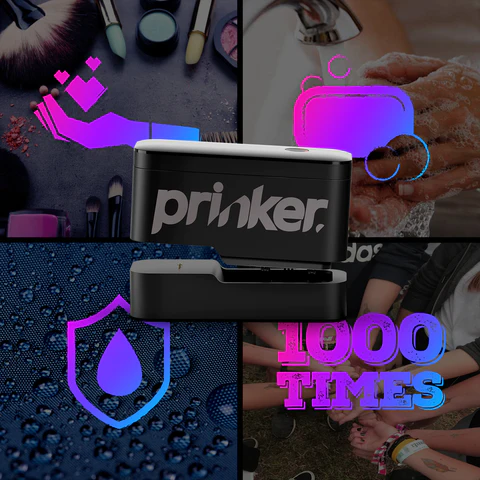 All you need is a smartphone and your Prinker device
Wear them day and night and change instantly. Permanent letter tattoos may look cool, but they last a lifetime and won't come off with a little bit of soap and water like Prinker temporary tattoos.

Safe for the whole family, even kids, all our custom temporary tattoos are fully compliant with EU CPNP and FDA VCPR regulations. Our cosmetic grade, non-toxic inks are gentle on the skin without sacrificing the vivid color and design that normal tattoos bring.

Ready to get creating? Shop our Prinker S machine today and browse our range of black and color ink consumable sets.