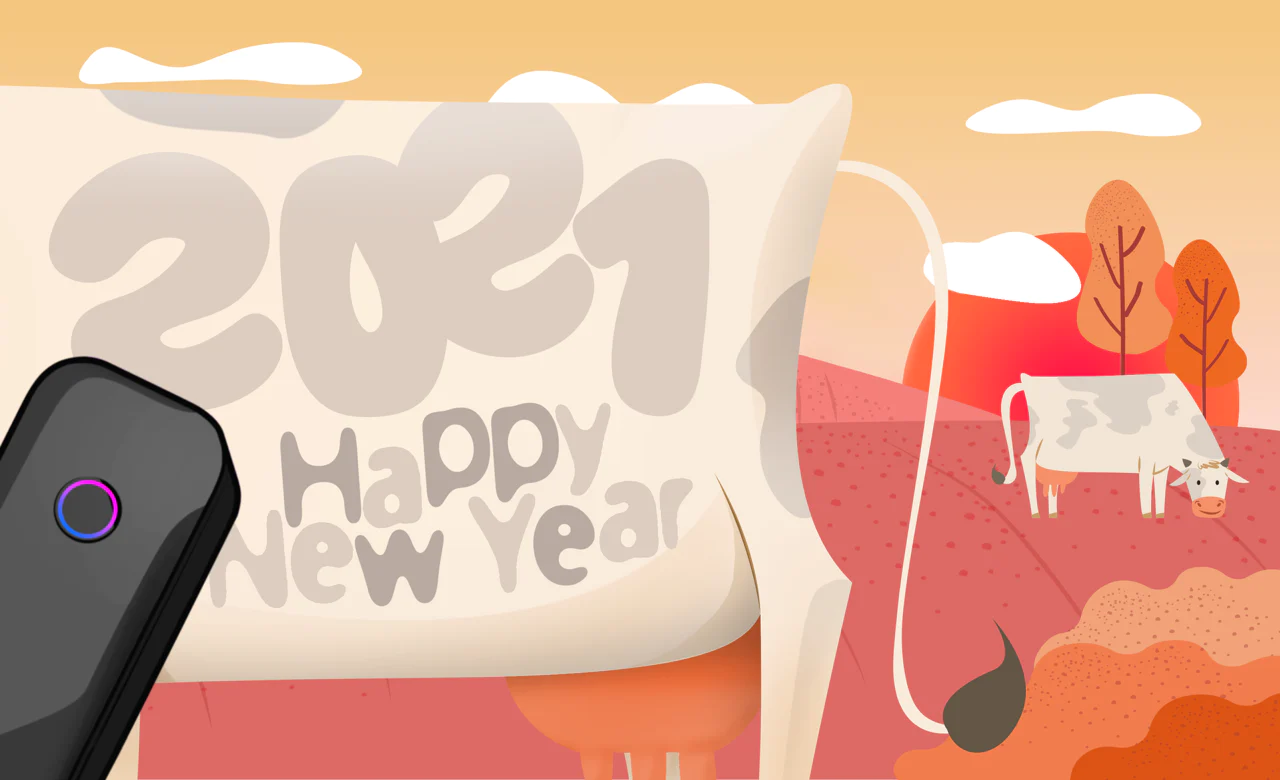 Prinker sincerely wishes you a very HAPPY PROSPEROUS NEW YEAR!

2021 is the year of the "White Ox" which is said to possess sacred energy — something we all need coming into the new year.

2020 was quite the year, and while many of us have been eagerly waiting for it to end, we are hopeful that 2021 will be a year packed with exciting, encouraging and promising events, just like what the white ox represents!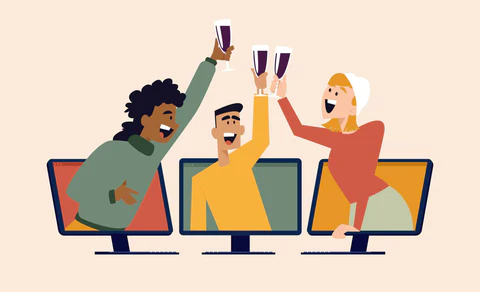 Celebrate in style with Prinker

Did you find yourself celebrating the new year a bit differently this year? While the New Year is celebrated according to the different cultures, we all greeted 2021 a little bit differently than past years.

People across the globe found their own special ways to celebrate with social distancing rules getting reinforced and offline meets and parties were heavily restricted. In-person interaction was replaced by online Zoom gatherings or small household events with immediate family or roommates.

For what could have been a lonely stay-at-home New Year, we did our best to bring the party and supply an essential item for homestayers to enjoy the celebrations. What could that be?

You guessed it… Prinker!
Three, Two, One~ HAPPY NEW YEAR!

Every week Prinker uploads tattoo designs of very diverse themes onto our content platform for you to enjoy. We also welcome established artists and novice drawers to add their very own designs to the platform for others to enjoy.

Our New Year kick-off designs received a lot of support from so many of you and we hope you're rocking your new temporary tattoos!

Try it out now!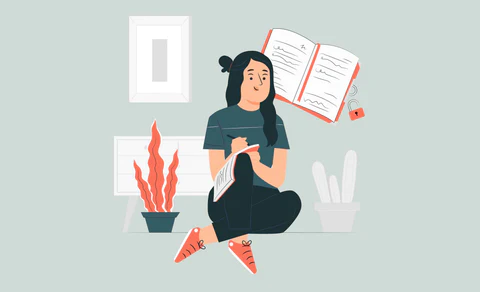 What's your New Year's resolution?

2021 is finally here and after spending much of our time inside in 2020, our guess is you might have some New Year's resolutions you're hoping to smash this year. Whether it's focusing on self love, being more active, picking up a new hobby or spending more time with your loved ones, Prinker is here to help you achieve your goals.
Get Fit! Get Organized!

Get inkspired with Prinker. Showcase your New Year's resolution and goal with Prinker, on a place that is most visible to help you remember every day! From inspiring slogans to guiding mantras, our content platform boasts a range of designs to pick from!

New Year! New resolution! New start!